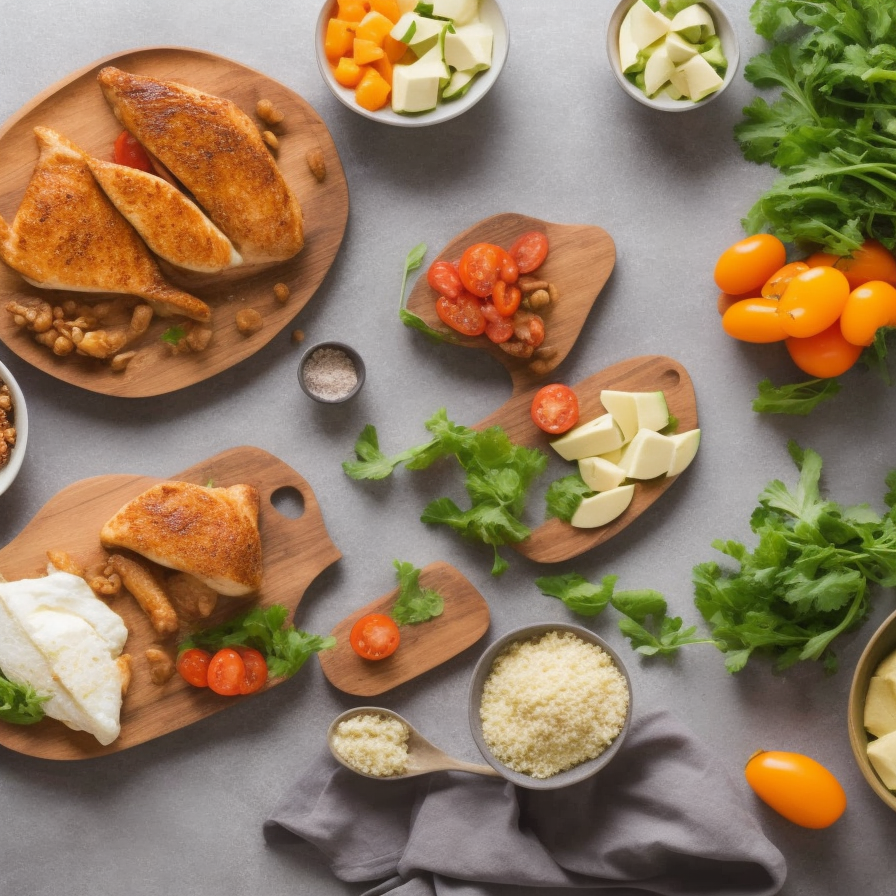 Welcome to Keto Fu! I'm the creator and host of this channel and website, and I'm dedicated to helping people achieve their health and wellness goals through the power of the ketogenic diet.
My mission is to provide valuable information, inspiration, and support to help people succeed on the keto diet and live their best lives. Whether you're new to the keto diet or a seasoned pro, I have something for everyone.
On my YouTube channel and website, you'll find a variety of resources including meal plans, recipes, tips, and tricks to help you get started on the keto diet and stay on track. You'll also find success stories, product reviews, and other helpful content to inspire and motivate you along the way.
I'm passionate about helping people achieve their goals and live their best lives, and I hope that you'll join me on this journey. Thank you for choosing Keto Fu – I can't wait to see what you'll achieve!